These prototypes are made out of the first ideas that you have in your head.
Sketch and make it, no time for overthinking.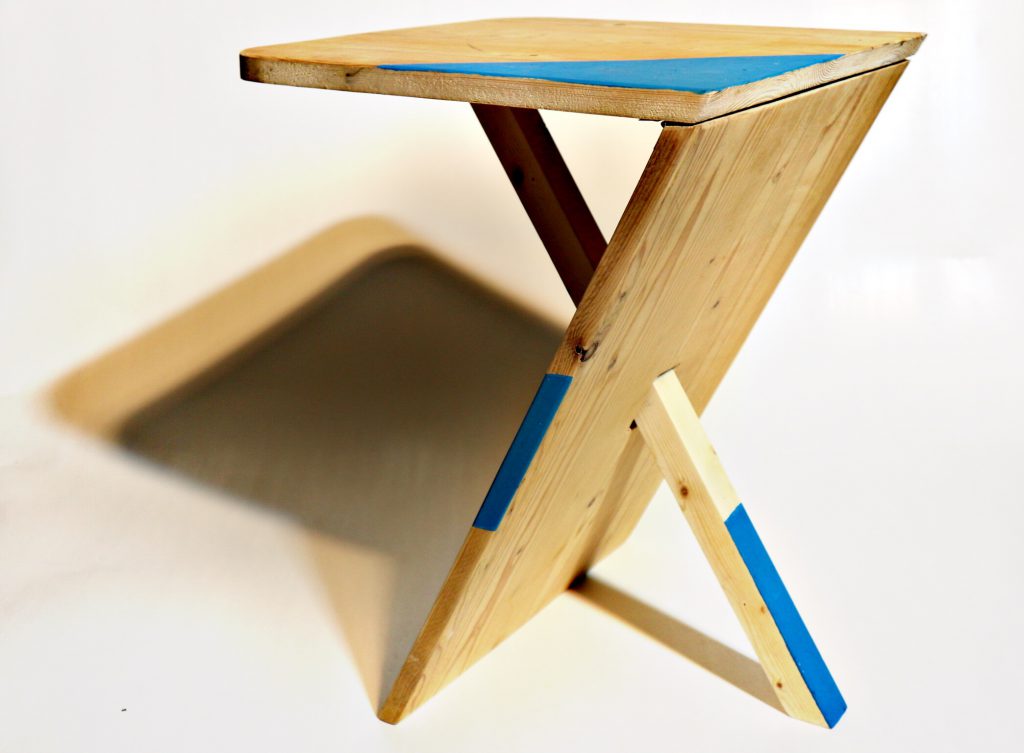 These doorstops are made out of concrete. I choose this shape because in normal life I just put a bag before my door to stop it. I saw it and the shape inspired me a lot, so that needs be the shape of my doorstop. Its simplistic and the first thing I learned that a project doesn't need to be that hard and the solution is already close to you. Less is more.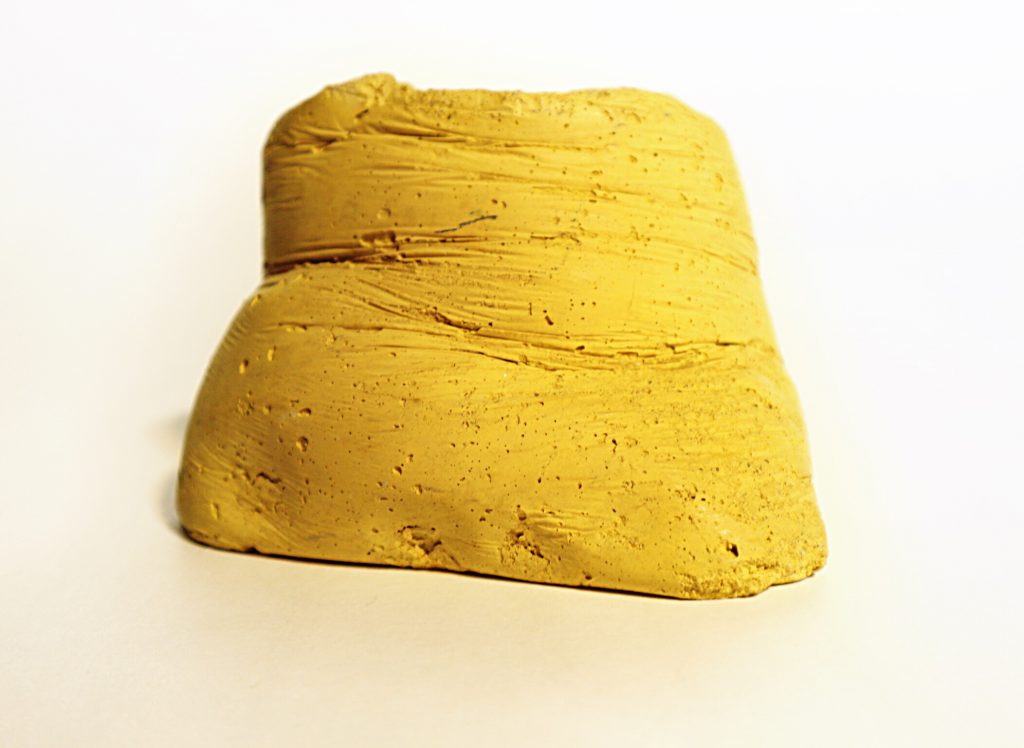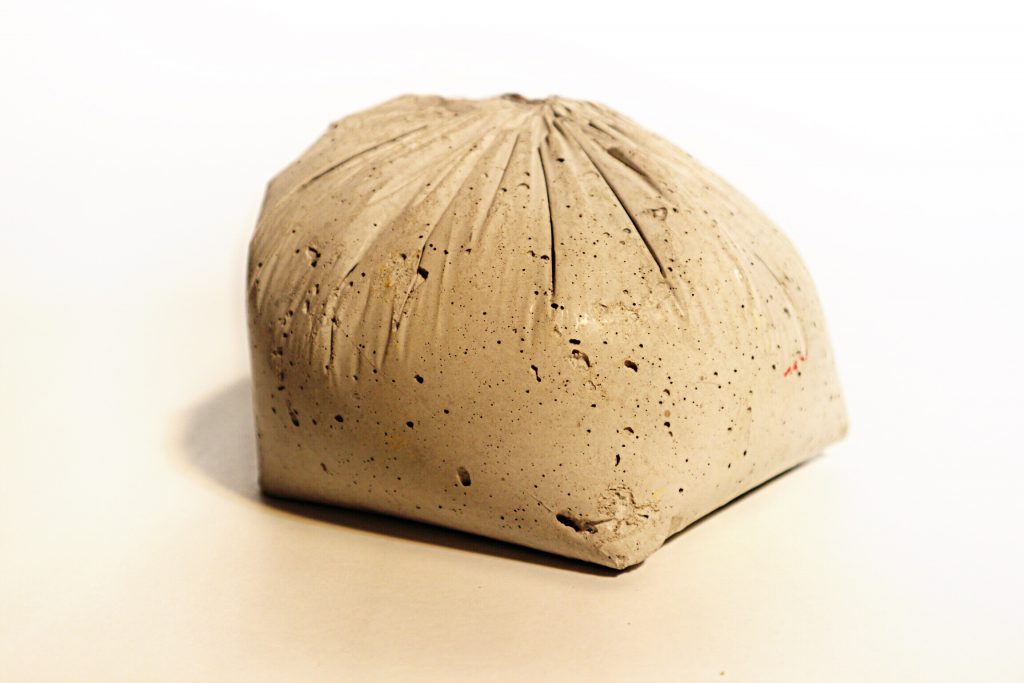 The dance to the end, this project is about life that it isn't always easy and that you need to work for your success. The mirrors are for the endless obstacles in life and the blocks are all different also like every obstacle nothing is the same. Just do it walk, run or even dance over that stairs.